Rx-4 Tablet & Capsule Counter for Universities and Research Labs
Some of the top universities and medical centers in the United States take advantage of the Rx-4's simplicity and accuracy in their medical research laboratories and campus health clinics.  All you need to do is plug it in to a power source, and you are immediately ready to begin counting!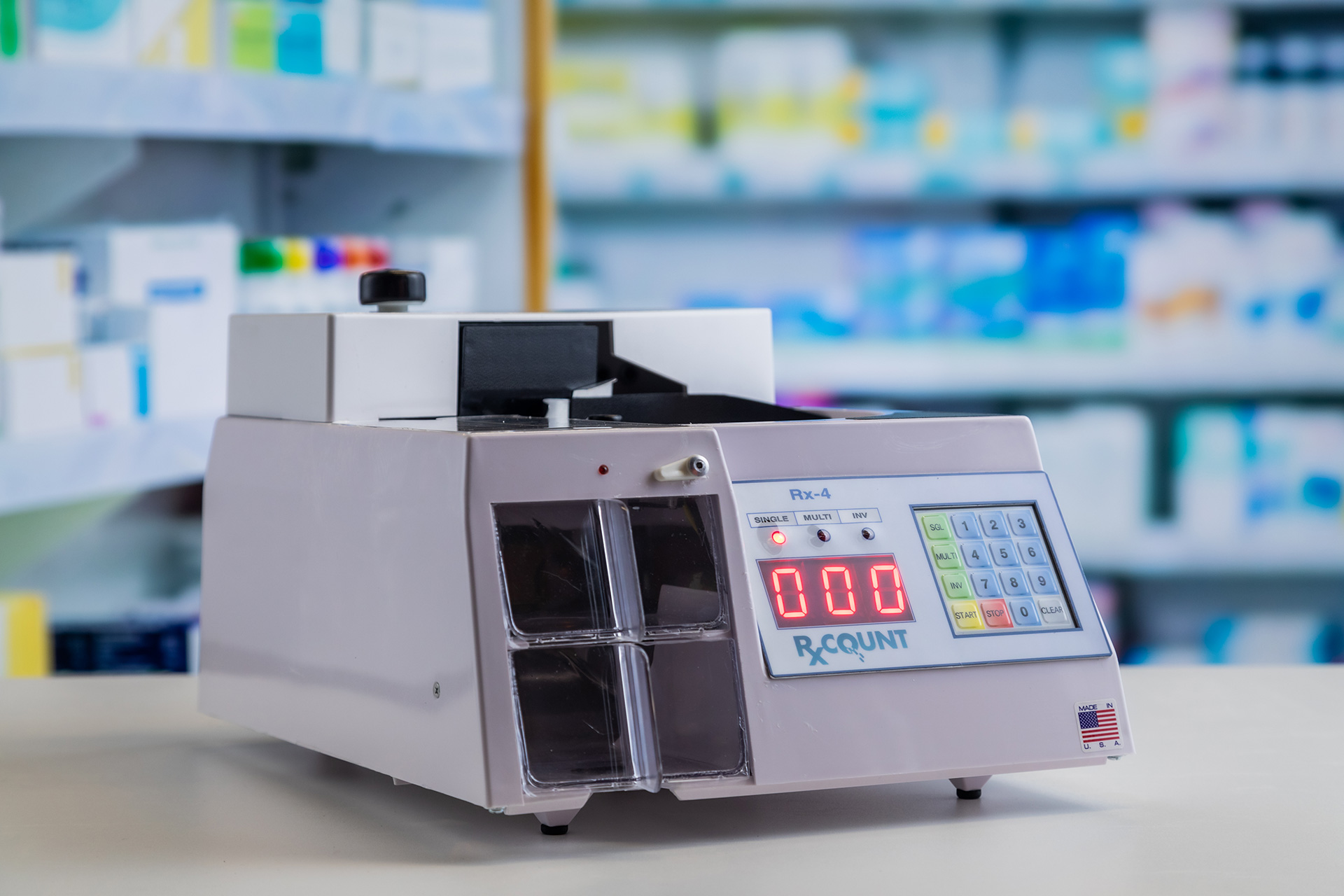 These prestigious educational organizations trust Rx Count for accurate, cost-effective, automated tablet and capsule counting solutions:
Northwestern University
University of Houston
Johns Hopkins University
Duke University
University of Texas
Albert Einstein Medical School
Ohio State University
University of Miami
Purdue University
University of Oklahoma
Download our information sheet here.