Rx-4 Tablet & Capsule Counter for Government, Military Bases, and Naval Vessels
Military Bases and Naval vessels alike use the Rx-4 Automatic Tablet & Capsule Counter for medication dispensing to save time and money. Weighing only 7 pounds, the Rx-4's compact design fits most any counter top workstation, allowing military personnel to quickly, inexpensively, and accurately dispense medication.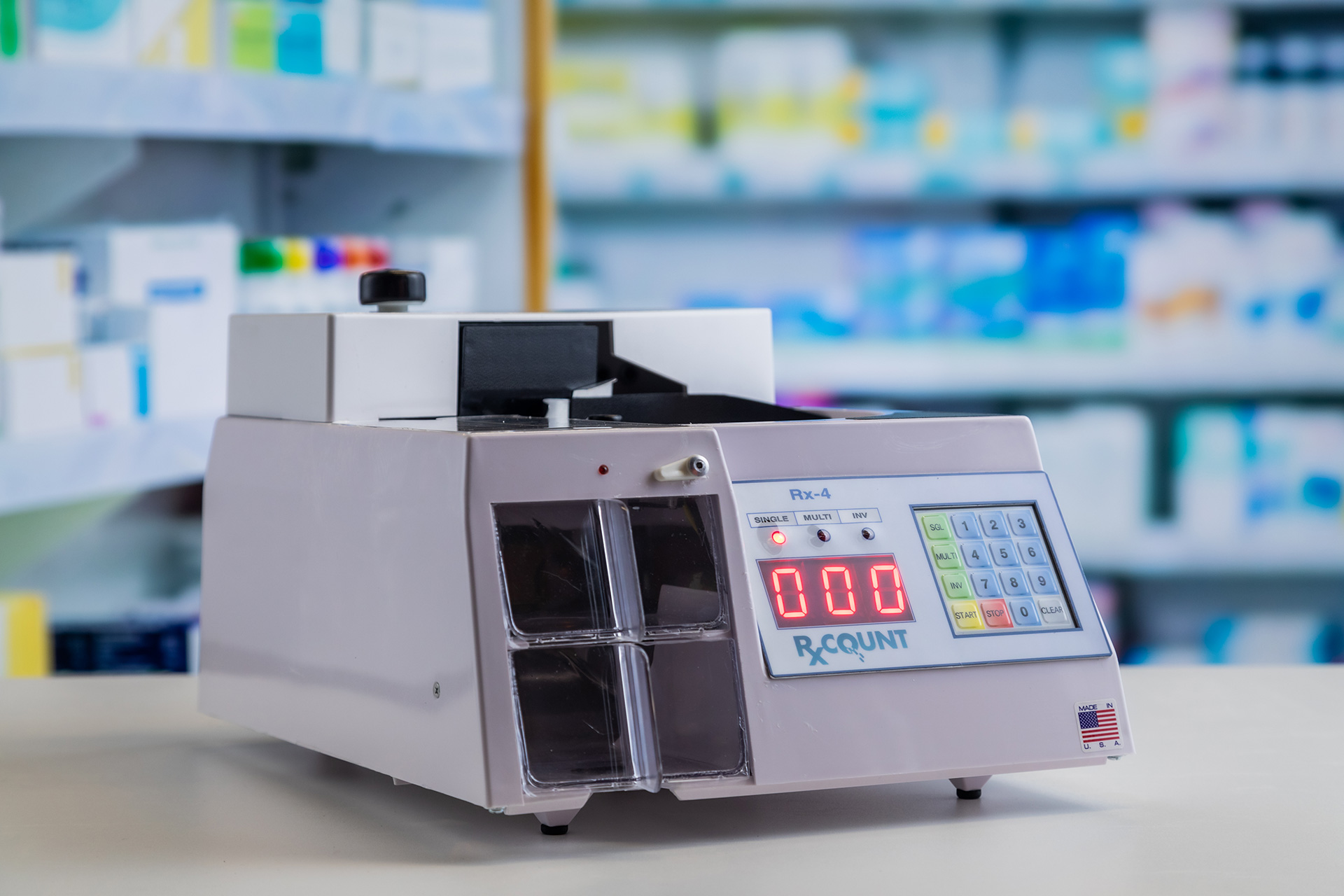 These prestigious military organizations trust Rx Count for accurate, cost-effective, automated tablet and capsule counting solutions:
USNS Mercy
USNS Comfort
Andrews AFB
Bolling AFB
Fort Irwin
Fort Meyer
Fort Wainwright
Hickam AFB
Defense Logistics Agency
National Naval Medical Center
Naval Special Warfare Center
U.S. Defense Department
USS John F. Kennedy
USS Theodore Roosevelt
Download our information sheet here.