Rx-4 Tablet & Capsule Counter for Government & Law Enforcement
Government & law enforcement agencies alike use the Rx-4 Tablet & Capsule Counter to save time and money. The Rx-4 allows law enforcement professionals and other government agents to;
Quickly, inexpensively, and accurately dispense medication in correctional facilities
Account for evidence in criminal cases (including on-site counting of drug seizures)
Manage on-site medication dispensing for emergency management and disaster relief efforts.
Its compact size and light weight make it a portable tool for multiple departments to use in a variety of locations.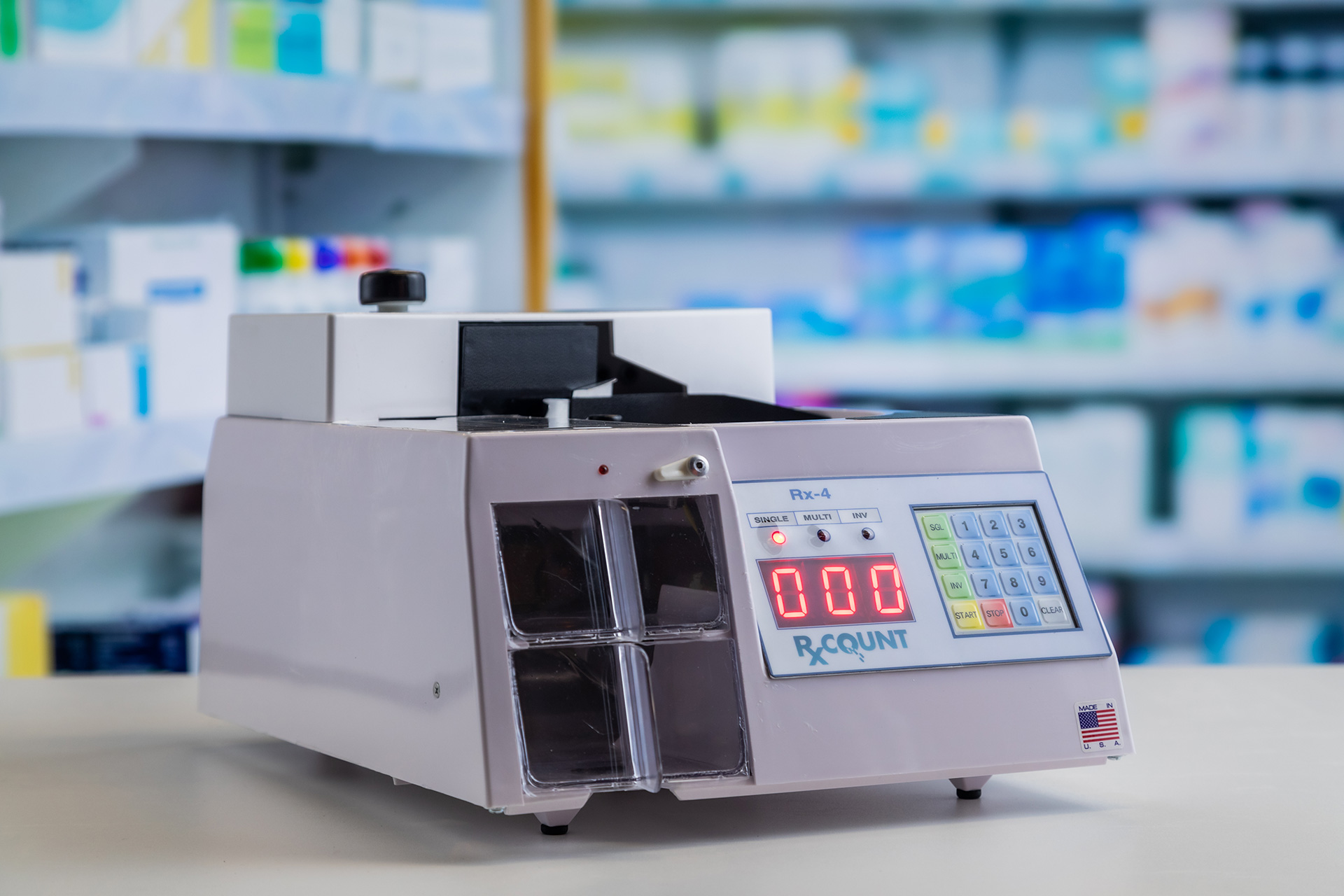 These prestigious government organizations trust Rx Count for accurate, cost-effective, automated tablet and capsule counting solutions:
U.S. DEA
U.S. Customs & Border Protection
U.S. Dept. of Veterans Affairs (VA)
Federal Bureau of Prisons
Federal Bureau of Investigation
California Department of Corrections
Colorado Department of Corrections
Federal Reserve Bank of New York
National Institute of Health
Dozens of Sheriffs', Coroners', and Medical Examiners' offices nationwide
Download our information sheet here.