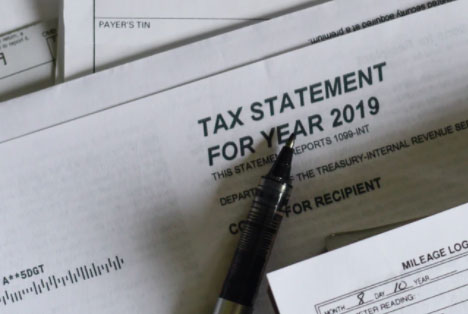 Benefit from a Section 179 Tax Deduction
Did you know that Sec. 179 of the U.S. IRS tax code allows businesses to deduct the full purchase price of qualifying equipment purchased or financed during the tax year – and the Rx-4 Automatic Tablet & Capsule Counter qualifies for Sec. 179!
To calculate your potential savings, simply multiply the price of the Rx-4 (base price: $2,499.00) by your assumed tax bracket % (i.e. 40%).
For additional details and product videos, please visit our website or feel free to contact us if you have any questions. Happy Counting!
Important: This information is not intended or represented to constitute tax advice on your actual tax situation. Always consult with your tax advisor to determine your specific tax savings. For questions about Sec. 179, visit www.section179.org.