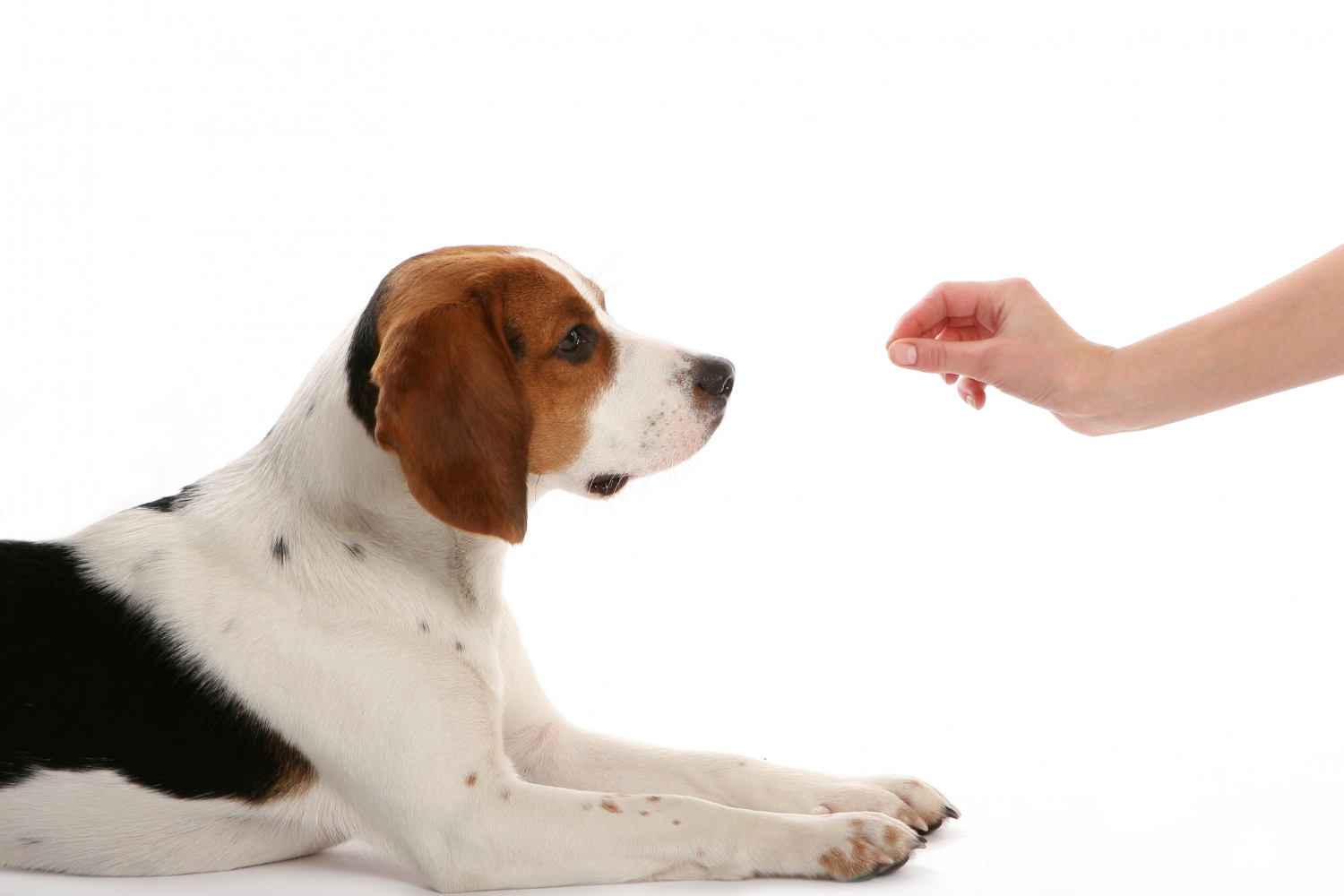 Vets Help Owners Save on Pet Meds
Pets and the holidays go hand and paw. Petco says 80% of customers surveyed consider them part of the family, which is likely to put them on people's need-to-buy-for gift list.
With the cost of everything on the rise, our domesticated friends may find medications wrapped as stocking and candle-lighting stuffers. The pet meds market is valued at more than $12 billion, with love being the driving factor for consumers digging into piggy banks to purchase whatever their veterinarian recommends.
This season, veterinary practices are working hard to support not only the animals they treat but the owners who invest in their care. Offices are automating and improving pill counting processes to save time and costs for everyone involved.
Rx Count provides accurate, efficient, automated tablet and capsule counters
Equally as important as a doctor's diagnosis is a technician's ability to correctly, and quickly, count and dispense medication. In addition to the legal and pet health ramifications of a mistake, preserving staff time and improving speed-to-fill rates are things pet doctors and owners value.
Filling prescriptions and counting medication by hand is a tedious time-consuming task. The easy-to-use Rx-4 Automatic Tablet & Capsule Counter is a proven solution used by veterinary offices like NVA Animal Hospitals, SeaWorld, and U.S. Military Veterinary Commands. The Rx-4 is trusted for automated, accurate, hands-free inventory counting and dispensing into any receptacle, in real-time or pre-packed single and multiple vial prescriptions, up to 500 pills per minute.
"I highly recommend the Rx-4 to anyone looking for a reliable, simple to use medication counting machine," said Lisa, a Veterinarian in Norristown, Pa. "It will provide you with many years of accurate counts and minimal maintenance."
Compatible with more than 95% of tablets, capsules and soft-gels available, the lightweight (7 lbs.), durable, FDA-approved polymer plastic construction of the Rx-4 has a large, clear digital display. Each compact unit (7"H x 10 1/2"W x 10 1/2"D) sits neatly on a clinician's desk, and is made in the USA. Rx Count promises satisfaction; every counter comes with a 30-Day Money-Back Guarantee and One-Year Warranty.
"We would recommend the pill counter. It has helped increase our efficiency dramatically," said Kelly, a Veterinarian in St. John, Ind. "It has drastically cut counting time and allows for better use of our time instead of counting pills by hand or an app. We like that it can count a large quantity of pills rather quickly and that it can count many different medication shapes without issue."
Click to learn more about the Rx-4 for veterinary practices or call 1-800-766-8311.